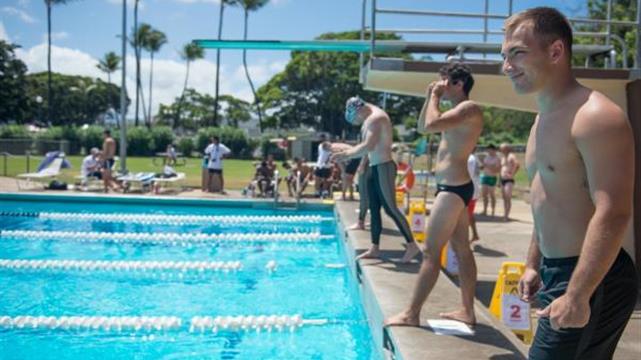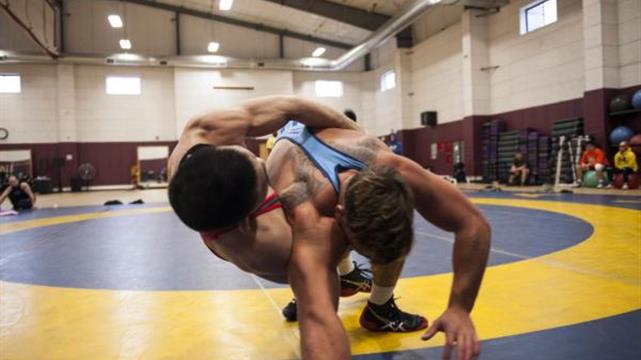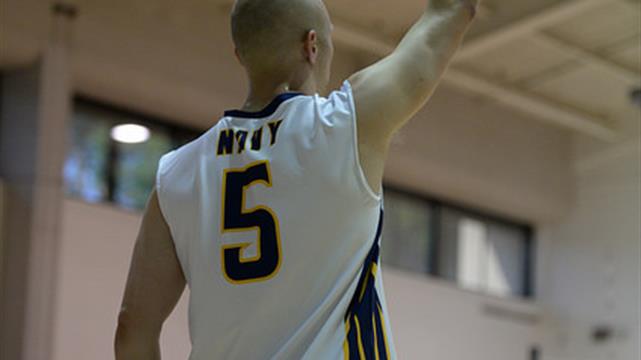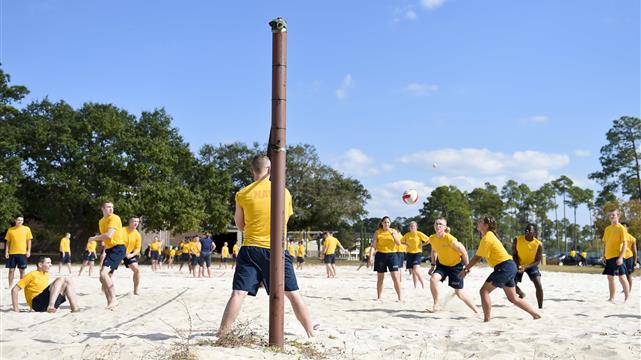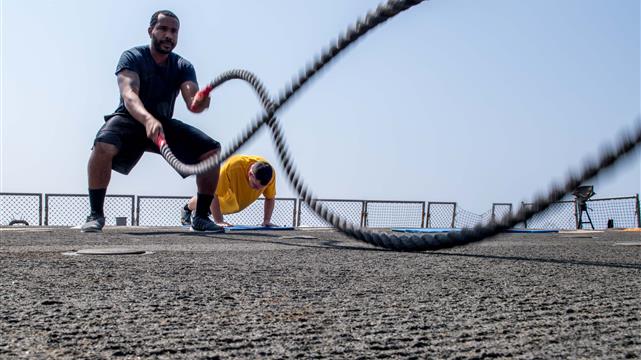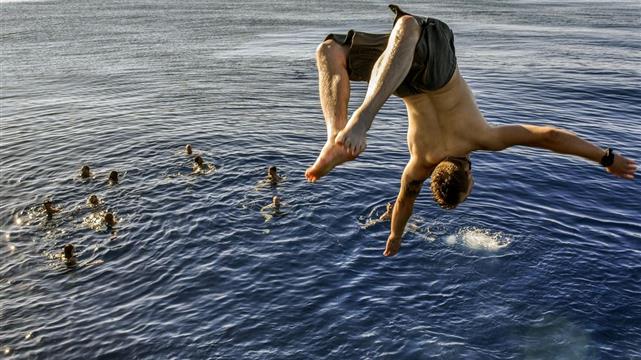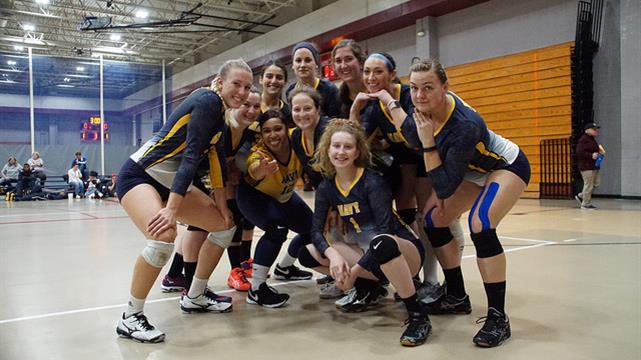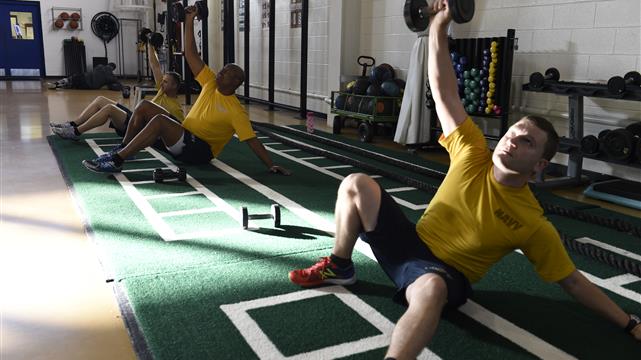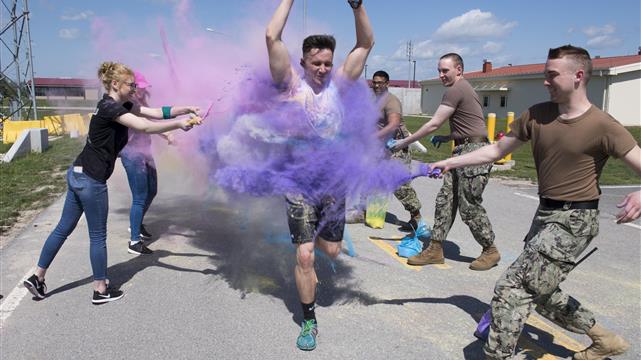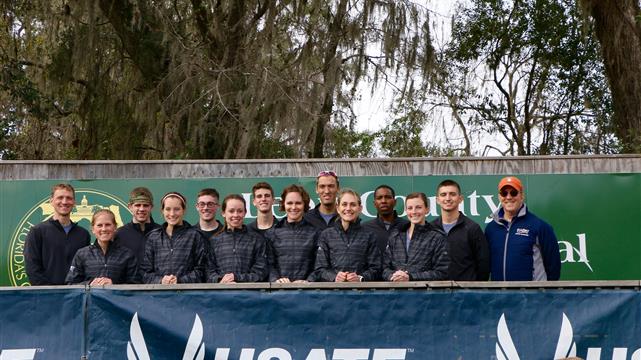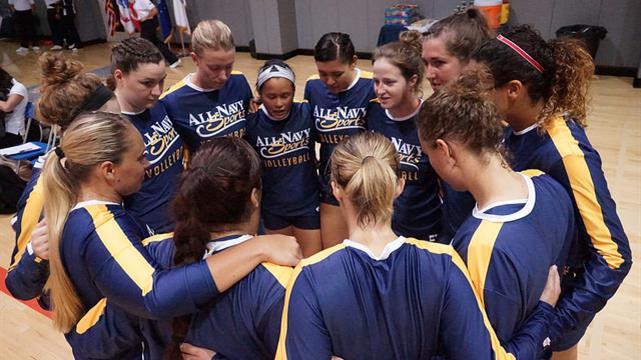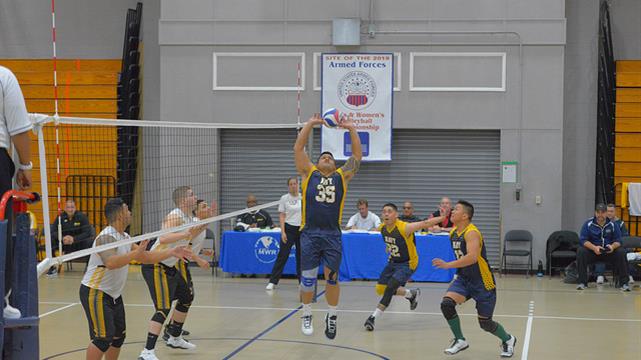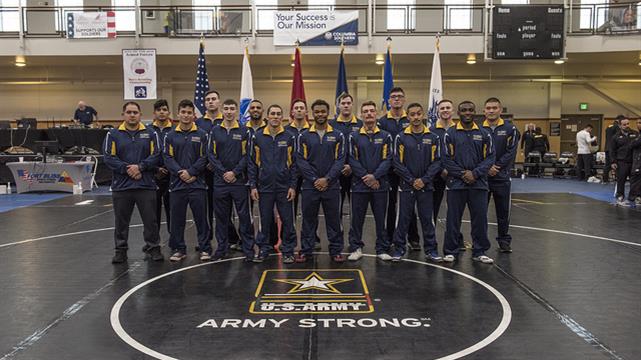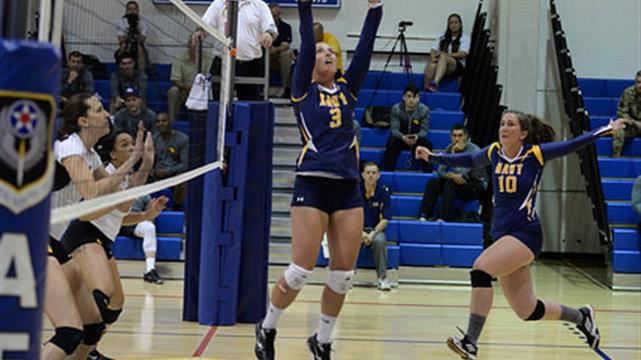 Featured
The Navy Fitness Program offers a variety of fitness, aquatic and intramural sports programs that enhance the readiness, retention and quality of life of the entire Navy family. Click here to find out more!

Sailors who possess the athletic skills to compete above the intramural level in team or individual sports have the chance to represent the Navy at higher-level athletic competitions through the All-Navy Sports Program.
Taking care of Sailors serving at sea and in remote areas is an important part of what we do. Click here for more information.
Are you fueling your body for success? Click here to see the programs that we offer that can help you prepare your body for the day ahead.